Last night we tried to recreate last semester. Missy came over and we ate pizza and watched the O.C. till 3 am.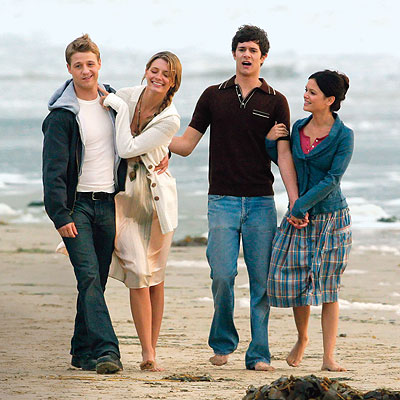 It was so great. I am a little tired this morning though...
But it was all worth it. We took pictures, but I have no desire for anyone in this world to see them. I start looking pretty horrific around 2:30 am.