A. Attached or Single?

Single
B. Best Friend? My mom, Talana-lana, Dawna, and Chrissy
C. Cake or Pie? Mmmm...most definitely pie.



D. Day?

I do so love Fridays.
E. Essential Item? My purse. I can't go anywhere without it.
F. Favorite color? Yellow! Its the happy color :)


G.

Gummy

bears or worms?

Gummy worms! Yum Yum!
H. Hometown? Land O Lakes


I. Indulgence?

Yoghurt covered raisins
J. January or July? July! Fireworks, the beach, no school...does it get any better?

K. Kids? One day, I want 8.


L. Life is incomplete without?

Dreams, laughter, and someone to love.
M. Marriage date? I want to get married on June 21st because it is the longest day of the year.
N. Number of siblings? 3 beautiful brothers


O. Oranges or Apples?

Do I have to choose? I love them both.

P. Phobia or Fears? Of never making it to Australia.


Q. Quote?

Twenty years from now you will be more disappointed by the things you didn't do than by the ones you did do. So throw off the bowlines. Sail away from the safe harbour. Catch the trade winds in your sails. Explore. Dream. Discover.
~Mark Twain
R. Reason to smile?

Because the sun is still going to come up tomorrow.

S. Season? Summer. That's where the sunshine is.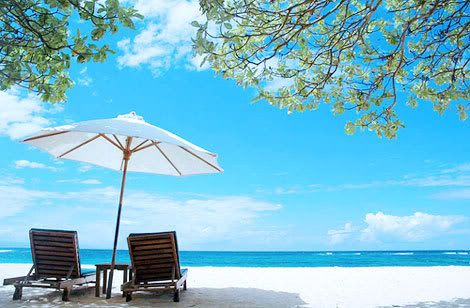 Although autumn was very nice.
T. Tag? Heather!!!
U. Unknown fact about me? I love faery tales.


V. Vegetarian or

Oppressor

of animal?

Mostly a vegetarian.
W. Worst Habit? Checking out more than 10 books from the library at a time.

X.

X-ray or Ultrasound?

X-ray. I absolutely hate ultrasounds.


Y. Your favorite food?

Fresh fruit and momma's pizza



Z. Zodiac?

Cancer