Leaving home. Tears. Ice and snow. New friends and new adventures.
February
Valentines. Lots of cookies. A perfect night. A perfect person. More snow and ice.
March
Heartbreak. Tears. Creepy Produce Man. Early mornings in the library with wonderful friends.
April
Finals. Painting. Forts made of mattresses. All nighters and The O.C. Moving a truckload of stuff to the basement. A 2 1/2 day drive back home. Screams of excitement.
May
Mariposa.
June
Mariposa. Beaches with beautiful friends. Birthday!
July
Fireworks. Cheating lovers. Tears. Hate.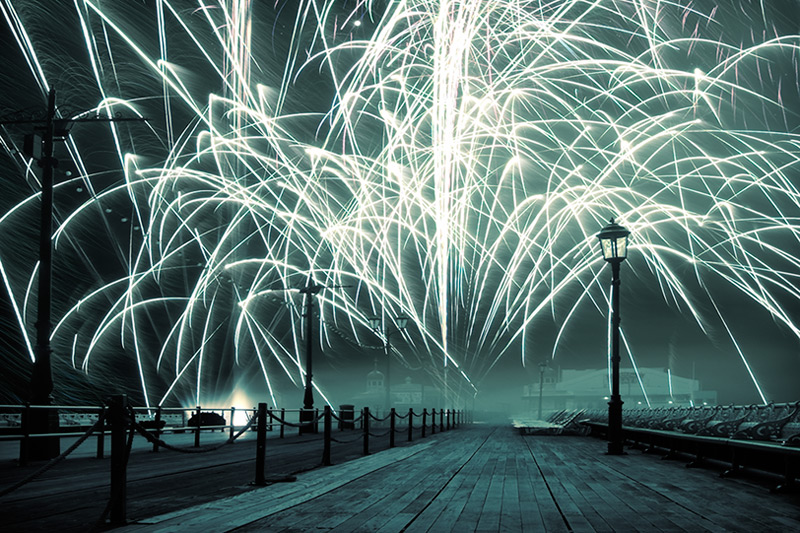 August
An engaged ex-lover. Tears. A beautiful baby Reefy. Tears. Airplanes. More tears. Back to school!
September
New roommates. Old roommates. Roman Ruins. Little eff heads.
October
Boise, Idaho! The Pumpkin Patch! Hannah Montana/Miley Cyrus. Dance party!
November
Gropey McGee. Rexburg, Idaho. Milking a cow. Rhubarb pie. Funny faces. Holiday tea. Mission call to Scotland!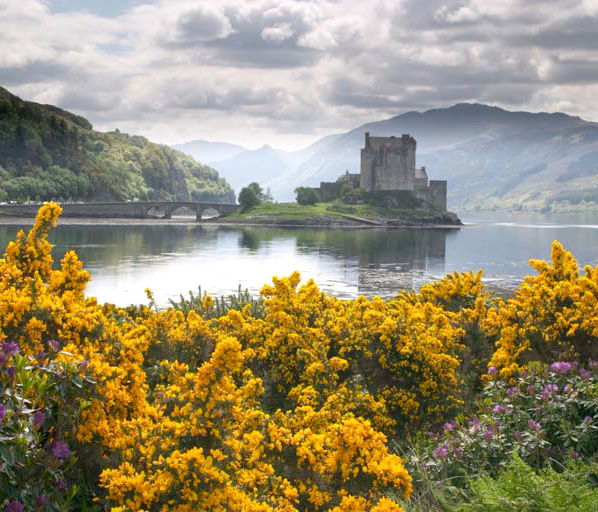 December
Las Vegas. Hot hair. Finals. Snow and ice. Slippery car! Knocked off hubcap. Airplane. Christmas!!!! Missionary phone call. Beaches.
Good-bye 2008!