I have been tagged by the lovely Laura over at
Gypsea Tree
. So here are 6 things that make me happy.
1.
Water bottles
I know that this is not ideal for the enviroment, but I love the Costco water bottles. It's going to be a long summer without them.
2.
X-Files
Duh. Of course this would be on my list!
3.
Music Music Music
: Wicked, Sugarland, Ingrid Michaelson, Lady Antebellum. I can't live without the stuff.
4.
Crisp Sheets
There is nothing better then sliding into cool crisp sheets. Ooo lovely!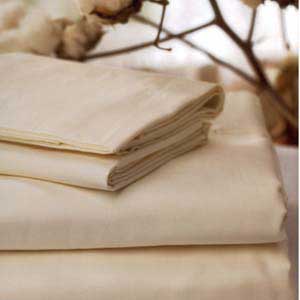 5.
Raspberries
Yummy! My most favorite of all fruits. I can eat them all day every day and not get tired of them. This is for reals.
6.
The sound of rain on the roof
I prefer sunshine, but when it rains at night, there isn't a lovelier sound. Well, the ocean might give it a run for it's money...
And now I am tagging these lovely people
Elfie
Kenzie
Amy
Becca
and Dandrin

1. Stuff Asians Like
2. Logictv
3. GACtv
4. Good Night Naturals
5. BrewBeer
6.
RocBike