It's
autumn
time! I'm so excited because this is my very first autumn in a place that actually changes colors. I walk around campus and the beautiful trees are all yellow and red. I draw pictures of trees with different colors.
And have you been up in the canyon? Beautiful! I am amazed by the vastness of the mountains and the magnificence of their colors. I will take some pictures for you tomorrow.
The only thing that I have mixed feelings about is the dropping temperatures. I don't like being cold. So I am playing the Pollyanna game and making the best of the situation.
Some things that are good about the cold:
1~
Hot chocolate!


2~
Campfires
3~
Fuzzy slippers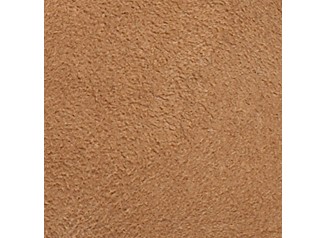 4~
Snuggling in warm blankets (time to get a boyfriend! just kidding...)








5~
Christmas is coming!!!!!!

But first we must have Halloween.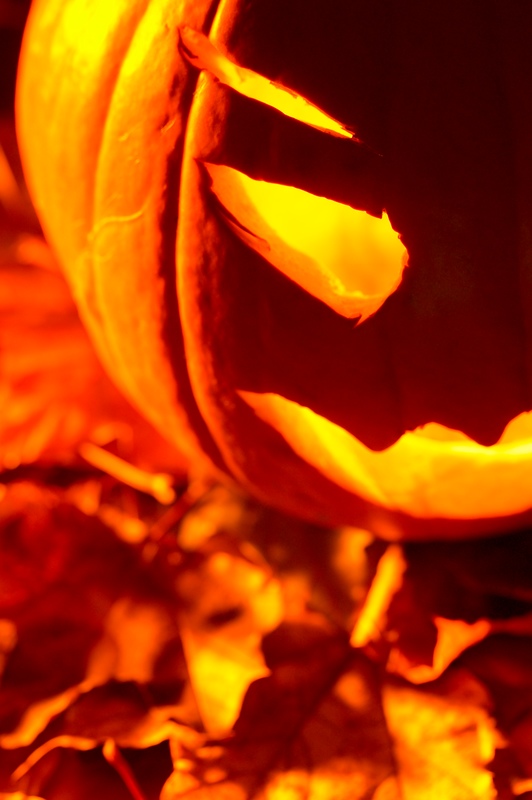 I am going to be Little Red Riding Hood. What are you going to be?