You know, the one who is always perfectly accessorized. I am not a girl who wears a lot of jewelry. I have my CTR ring, my sailboat toe ring (thanks, Talana!), and sometimes a little pair of gold earrings. Anything other than that rarely happens.
BUT...
If I were to wear any other jewelry, these would be on my list.
A
Tiffany's
ring
Some stuff from
Anthropologie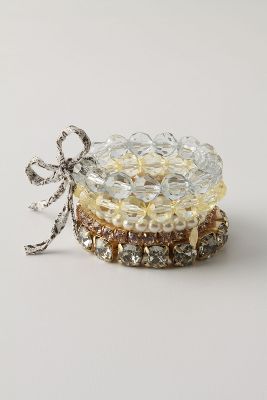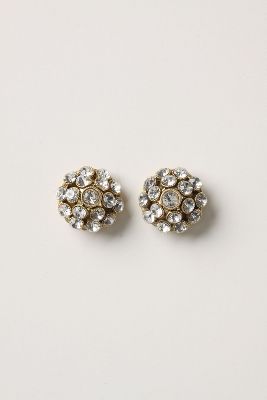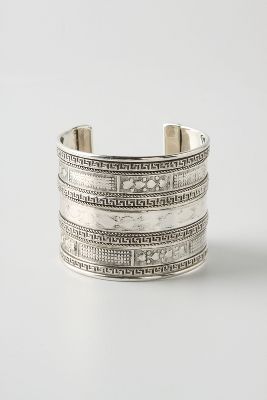 And this ring, only with my own constellation (which is Cancer, in case you were wondering) instead of Gemini.
(source)
Oh and here's a picture of my CTR ring, in case you were wondering. It's absolutely lovely and I adore it.
(source)